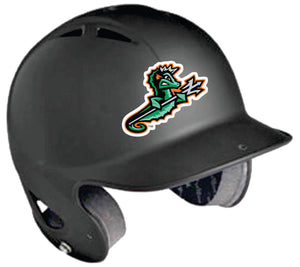 All adult hats will be Richardson 112 if available, due to the hat shortages right now we may have to substitute it for a similar hat. Youth hats will be standard youth caps. If the color scheme isn't available with either brand we will contact you to see what you would like to do. We hope to be able to supply all hats as pictured but unfortunately we may have to make some modifications but we will contact you before doing so! 


If you choose a hat for a softball design the logo will be placed in the bottom left panel if the design is to small to be centered. Contact us if you have any concerns with this and we can explain. 
Decals are sized for helmet use, we can make them in different sizes if requested. 

Play Ball!